Well, I totally suck for not updating you all in so long! But you're still not going to get the whole she-bang in this post. Ok, maybe a little update...
I have been having issues with high blood pressure for the past three weeks, and have gone from 'restricted activity' to 'full bed rest'. Thankfully on Friday my Dr. said enough was enough and we could schedule an induction date. SO, Wednesday June 3rd, 2009 is the Big Day.
Here's a little photo recap of the past oh, 12 months. We began this IVF cycle in June 2008 out at Colorado Center for Reproductive Medicine in Lone Tree, Colorado. I *heart* CCRM.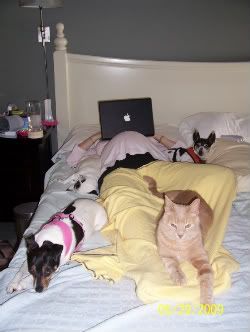 38w pregnant, full bed rest with lots of animal assistance. May 2009
36w 4d pregnant. May 2009.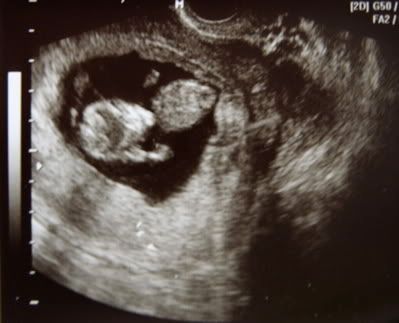 It's a gummy bear! November 2008.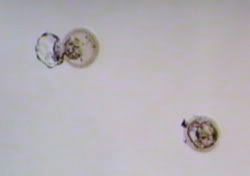 Our 2 6day blastocysts at transfer time (FET). Sept 22, 2008.
*Some* of the meds needed for our Hail Mary cycle at CCRM. June 2008.
Now, this blog is NOT going to turn into a mommy-blog or baby-blog, or whatever. I am creating a new spot for the baby stuff as to keep this blog about Infertility and the like. The new blog is over at
One More Baby Blog
. It'll be completely open for now, but I might take it private depending on how things go. I know I have a lot of lurkers, so please post a comment or email if you want to be included when/if I take it private.